Actionable SEO Strategies for Proven Results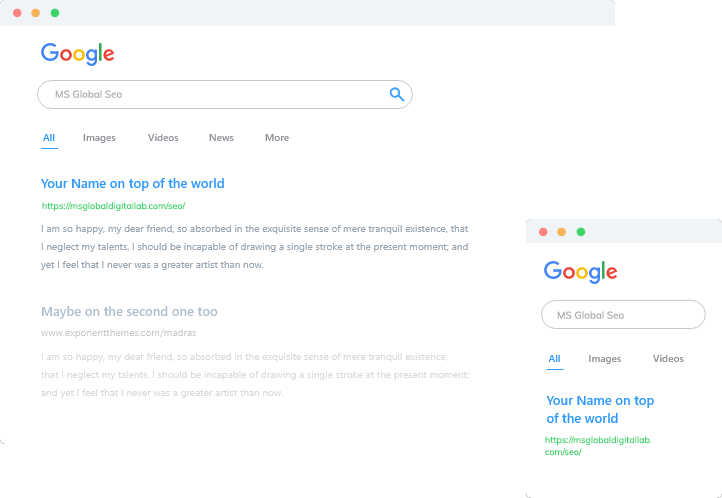 You've Finally Found the Right SEO Company With Answers
Bespoke SEO Services To Grow Ambitious Brands
MS Global Digital Labs help brands achieve sustainable, long-term growth with proven strategies and excellent efficiency. We adopt a revenue-first approach to performance marketing, aiming to deliver the desired results. Our team offers industry-leading, results-driven performance marketing. We are proficient in connecting your business with data-driven & result-oriented SEO techniques to rank you among the top search results for valuable & competitive keywords. No matter what industry you belong to, our strategists have the experience and knowledge to execute impeccable SEO practices to attract organic traffic.
What Makes Our SEO Company Different?
Proven track record: Our clients and customers tell the story. We work to serve you with a sole focus on your satisfaction with the results.
Concrete Strategic Plan: We deploy a comprehensive data-driven SEO action plan to increase organic traffic & keyword ranking of your website.
Custom SEO campaigns: We curate custom SEO strategies to enhance marketing goals and build a strong online presence.
In-house proficiency: Our team builds business credibility to enhance its online presence and implement in-depth competitor analysis.
Regular reports: We are responsible for the planning, delivery and reporting of your SEO plan. Let us do the best for your business.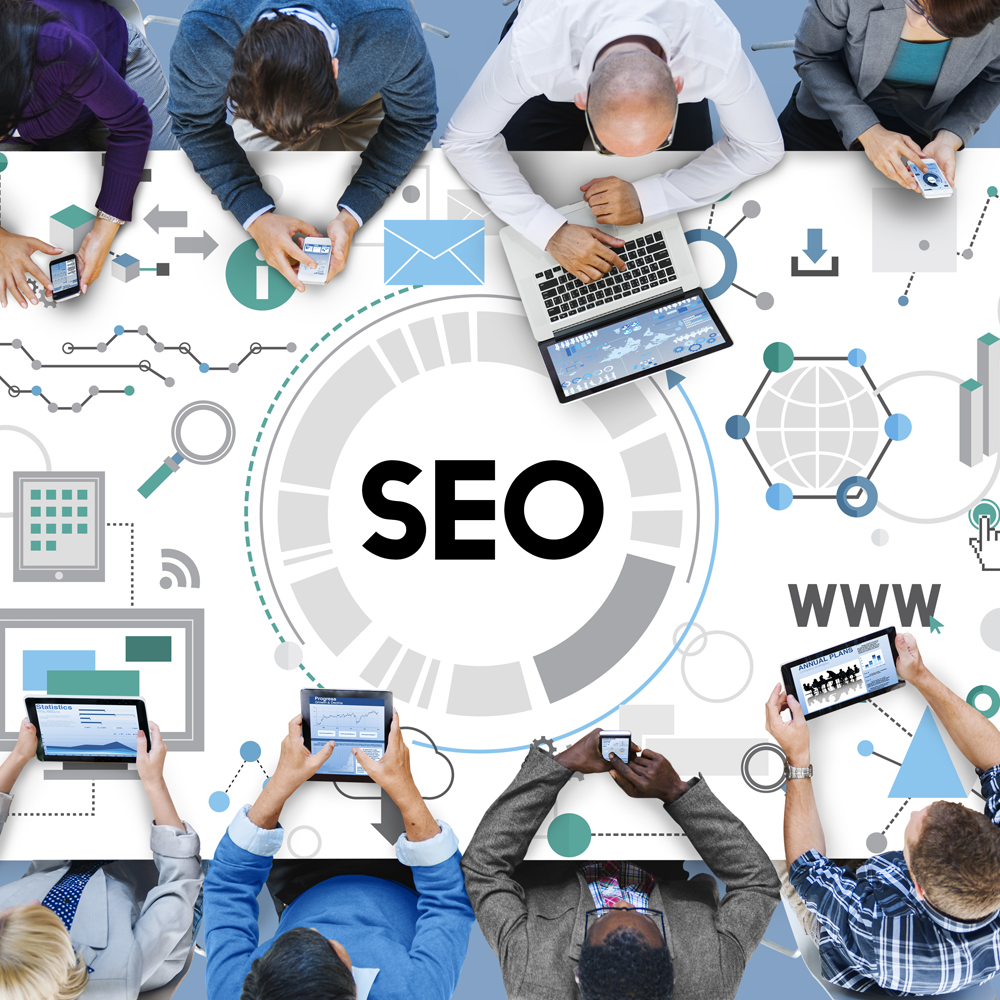 MS Global Digital Labs offers comprehensive fraud management services to support leading global organizations. These services span analytics, technology and people support. If you have a query, you can book a consultation session with us. Better Fraud Risk Management We eliminate your financial fraud and digital identity concerns, making it easier to safeguard your company. We are aware of the sophisticated and intricate risks that your company deals with every day. Use a fraud protection solution to safeguard your revenue and clients. We create investigative and preventative controls utilising custom fields and procedures.