SEO for high-growth healthcare organizations
Stimulate Growth With Effective Medical SEO Strategies!
While marketers have a plethora of tools and platforms at their disposal in today's ever-evolving digitalized world to engross their intended audiences, healthcare marketers aren't in the same boat since their challenges are complex. Healthcare workers have to deal with tight laws and a competitive market system. As one of Chicago's leading healthcare SEO companies, we've assisted numerous medical care providers, treatment centers, nursing homes, and specialist clinics in improving their  Google search ranks and generating new patients. MS Global Digital Lab can help you optimize your healthcare marketing efforts. Contact our professionals for a free project quotation.
Results-driven Search Engine Optimization
MS Global Digital Lab's SEO services help you set apart from the competition

We've supported various countries' leading healthcare providers in outreaching their businesses by implementing our growth-oriented medical SEO services, ensuring your brand achieves high rankings and stable organic leads.

At MS Global Digital Lab, we don't just talk about the trends; we forecast them and implement them to accelerate your business while creating unobstructed growth opportunities. Furthermore, we proactively position our healthcare customers to capture future growth.

We have a comprehensive awareness of patient motives and intentions throughout the patient experience, enabling us to develop full-funnel keyword and content strategies, attracting customers while converting them.

Healthcare SEO experts at MS Global Digital Lab don't tolerate marketing foolishness. Instead, we believe in tried-and-true SEO strategies that boost the company's ranking and attract organic traffic. Moreover, our seasoned experts give complete access to reports and KPIs that anticipate Google rankings.
Why Does The Healthcare Industry Need SEO
Unarguably, digital marketing, notably SEO, has become more imperative than ever for health organizations. Since most online searchers never look above the first page of Google SERPs, not having a robust online presence might make it harder for your potential customers to discover you.  SEO can make all this happen! 
Many Google users look for health information: 5% of potential patients conduct healthcare-related Google searches.
Organic search matters: Organic searches, as opposed to non-search, assist in attracting more people to hospital websites. Hence, integrating effective medical SEO methods might work wonders if you want to attract more patients.
Extensive use of Google by patients: You might be surprised to learn that patients who scheduled healthcare appointments have searched three times more than those who didn't.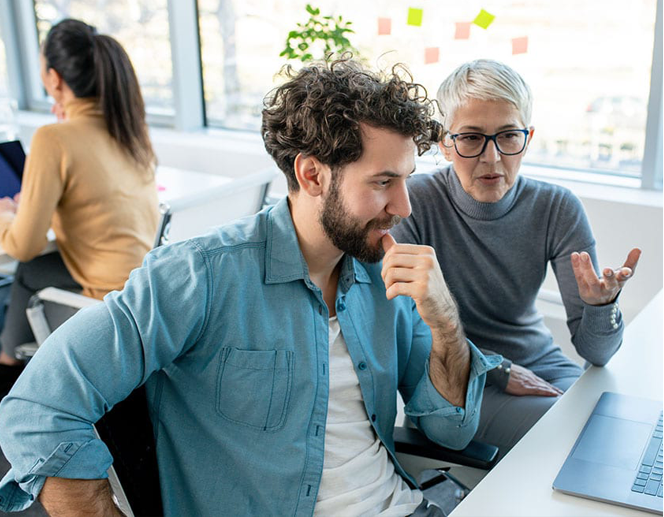 Why choose us as your Healthcare SEO agency
Outsource your SEO campaign with us to help show you how we can help improve your online rankings. Following are the benefits you can avail of our medical SEO services:
Skilled healthcare SEO experts: Our specialists understand that healthcare SEO necessitates more than just focusing on medical SEO keywords. Hence, we nurture our expertise by spending time in training and conferences to cope with current industry standards. Partner with us to achieve your company's goals and growth.
Consumer satisfaction: Since the company's inception, we've successfully distinguished ourselves as a customer-focused digital marketing company. You can count on us to ascertain the same degree of consumer credibility in your brand.
Cost-effective SEO solutions: Our experts assist you in optimizing your SEO campaign while saving you superfluous expenses by providing tailored SEO services considering your budget and necessities. We guarantee results-driven and quality healthcare SEO services within your budget and fulfill your goals.
Mobile SEO: Establishing an efficient, secure, and mobile-friendly website is critical to enjoying a steady SEO baseline. That's where our professionals come in: we evaluate your site data and enhance its performance while making it mobile-compatible, ensuring your site is appropriately optimized for all devices.